Later in 1613, four hundred of the six hundred acres belonging to the Diocese of Raphoe in the parish of Kilbarron were leased by the Anglican Bishop Knox to Francis Bracey for thirty years, the remaining 200 acres comprising of the townland of Kildoney became the glebe land for the parish. It is not known for certain if Francis Bracey ever lived in Kilbarron Castle but he probably did as it would have been one of the few stone structures on the leasehold.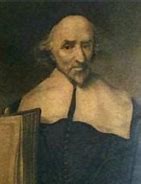 As for the former owner, it is believed that Lughaidh Uí Cléirigh (now listed as Lewis O'Clery in documents of the period) died before 1623 but quite likely before then, as both Lewis and Sean were no longer listed as living in Glenswilly in the barony Kilmacrennan in 1619 according to Pynnar's Survey of that year. As their portion of the 960 acres (shared between eleven other people) was a freehold for Lewis's life only, it reverted to the Crown and was subsequently granted to Sir Ralph Gore.
Francis Bracey or Brassy leased the Kilbarron lands from the Bishop of Raphoe, Andrew Knox in 1613, holding a lease for thirty years. Francis Bracey came from England possibly from Worcestershire where incidentally Henry Ffolliott family seat, Pirton Hall was situated. It is not known if he lived in Kilbarron Castle or was it already abandoned by this time.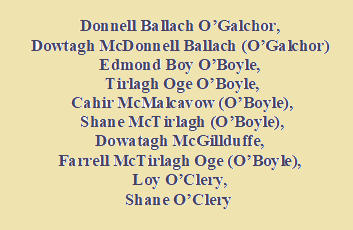 In 1641 rebellion broke out across Ulster, an abortive attempt was made to seize Ballyshannon in October of that year but it was relieved by Sir Frederick Hamilton of Manorhamilton who defeated the insurgents and took prisoners which were later hanged in the Manorhamilton Castle including one Donnell O'Clery.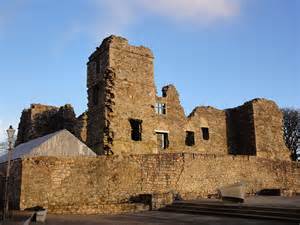 South Donegal remained largely in government control during the next ten years although in the shifting sands of loyalties it was Royalist first and later gave support the Parliamentary forces under Oliver Cromwell. In the aftermath of the Parliamentary victor a survey was ordered and carried out between 1652 and 1655 where all land and property was assessed with the view to seizing from both former Royalist supporters of the executed King Charles I and the supporters of the Confederate Parliament in Kilkenny. The Kilbarron lands were assessed as being the property of The Bishop of Raphoe, a prominent royalist, Bishop Leslie and one of the leaders of the Laagan army. The survey shows that Kilbarron is a ruin described in the survey map as "the ruins of a stone house"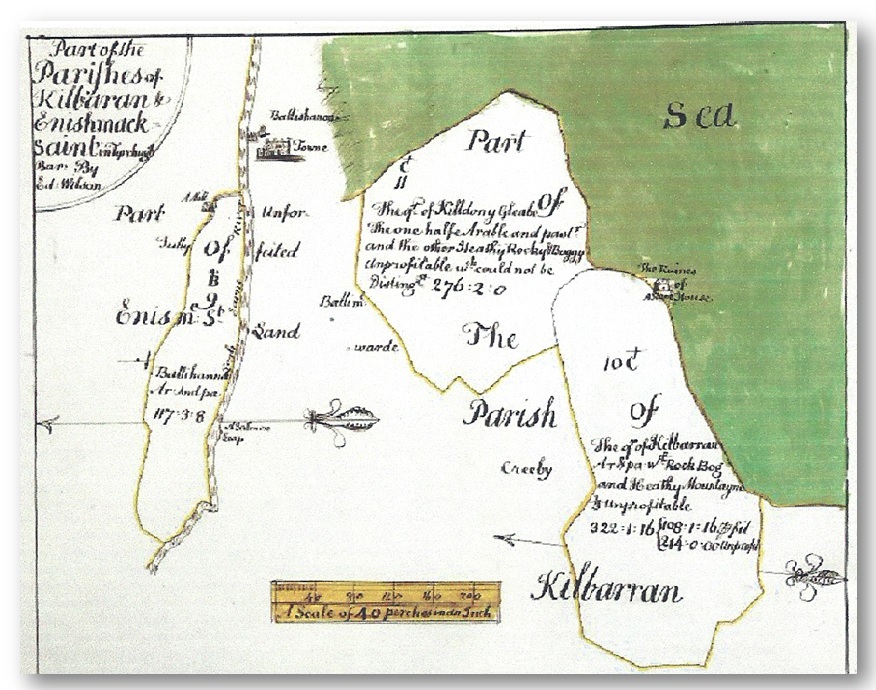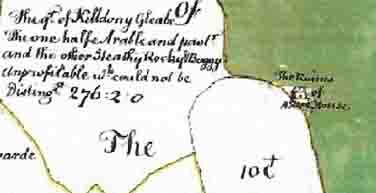 The Bishop's lands were forfeited over the period of Parliamentary rule but were returned to the diocese of Raphoe when Charles II was restored to the throne in 1660.