This is the story of Kilbarron Castle and Church, its people, places and politics.
The Castle ruins are on the scenic wild Atlantic coast of County Donegal.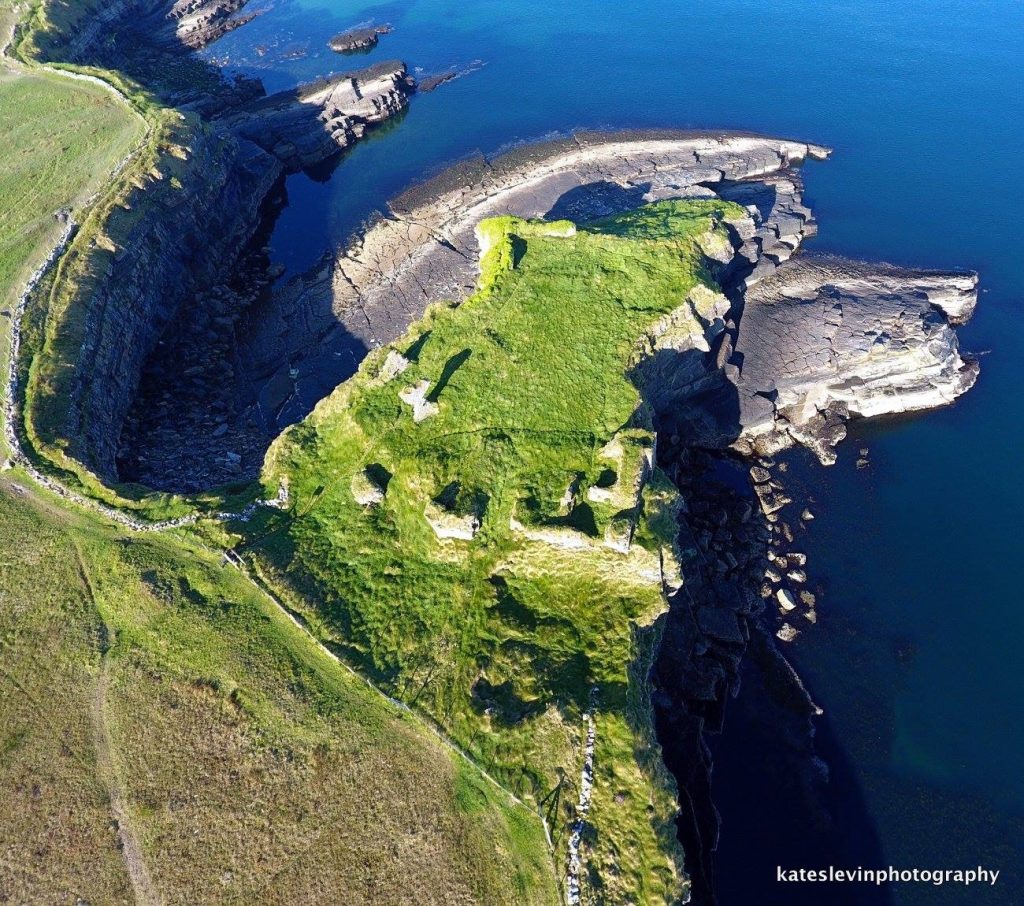 Kilbarron Castle was a late-medieval fortified tower house. With important links to the O'Donnells, who were rulers of Tir Conaill (Donegal), it was the home of the Ó Cléirigh (Cleary) sept in Donegal and the birthplace of Mícheál Ó Cléirigh, the chief author of the famous Annals of the Four Masters.
This web site is a repository of the many facets of the history of this place since 1391.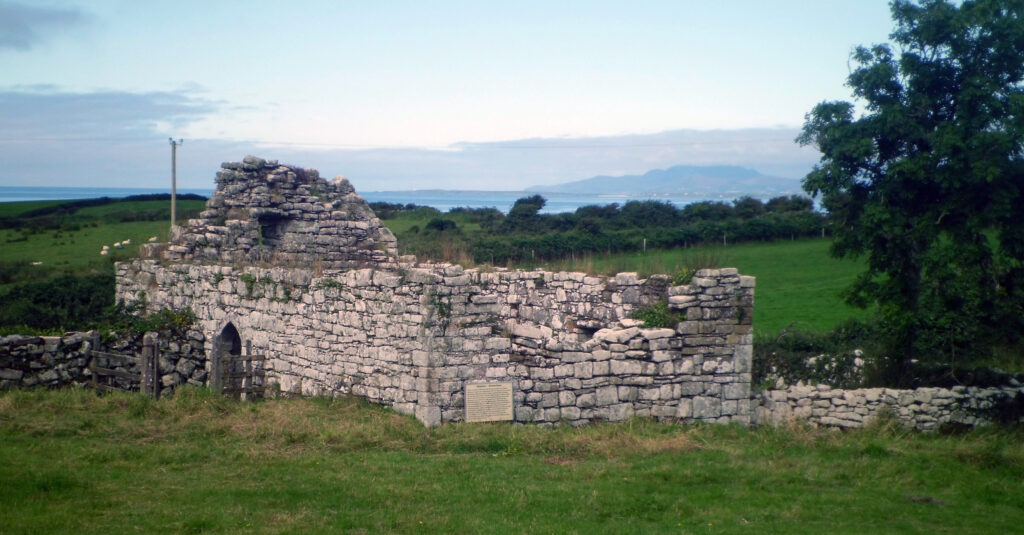 The nearby Kilbarron Church was founded by St Barrainn in the 6th Century. Reputedly a kinsman of St Columcille, he founded an ancient monastic settlement on the site. Later it became the name of the parish and served as the parish church up until the early 17th Century. The ruins of the present stone church dates from the mid to late 15th Century and probably replaced an earlier church on the site. See: www.kilbarroncastle.org/the-story-of-st-barrainn/
Contributions, content and support for this web site are provided by