Our Kilbarron Castle and Church Conservation Group are continuing to fundraise for both Kilbarron Castle and for conservation work on Kilbarron Church which has long association with the castle and which we were able to conserve the east gable wall of the church in 2022.
We haven't been actively fundraising since 2020 but many kind people have continued to contribute to our fund through our "Adopt a Stone" initiative! which will now include donations towards Kilbarron Church.
In case any horrified conservationists think that we are painting each name on the conserved wall, our plan is that once the conservation work is completed on the wall, we will create a life size photograph of the restored wall and place the names of all our contributors on this replica wall. Thus every contributor will be recognised for their much appreciated donation.
To illustrate this, see attached a sketch of the restored wall with the names of all those who have given so generously to date.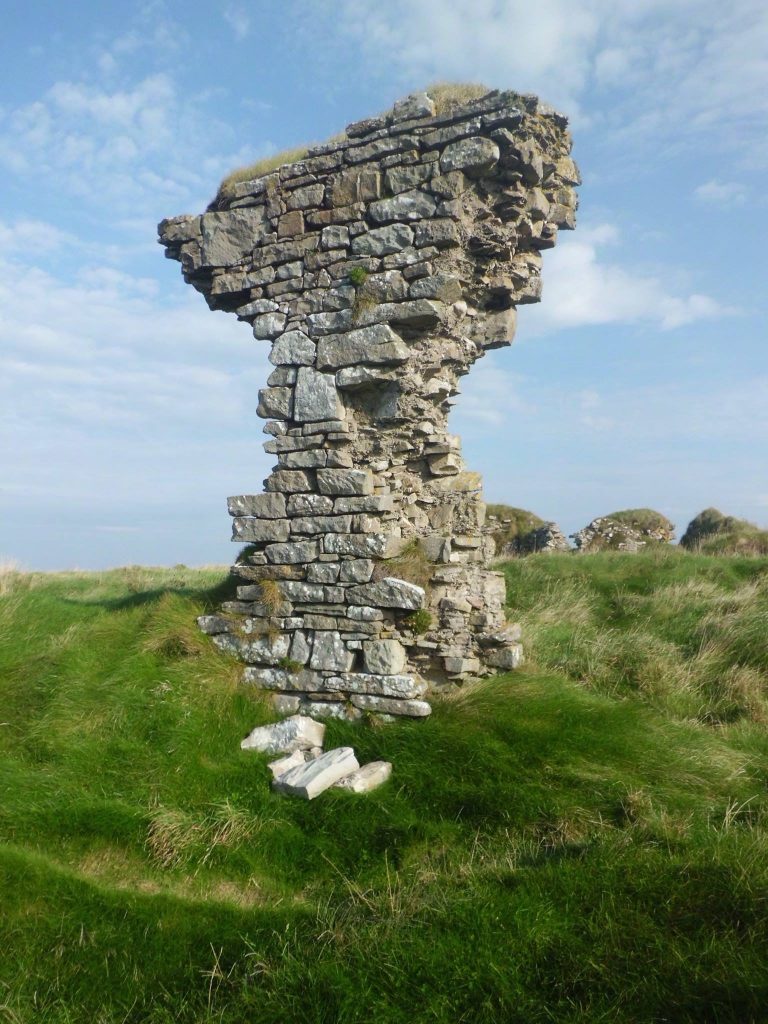 The ruins which you can see today are the remains of the castle where rebuilding started in 1391. The Hourglass Wall is the final remains of the north wall of the castle hall. This iconic remnant of the Castle is now in a parlous state.
Help us to conserve the Hourglass Wall of Kilbarron Castle and the ruins of Kilbarron Church by adopting a stone by contributing €10 to our PayPal account.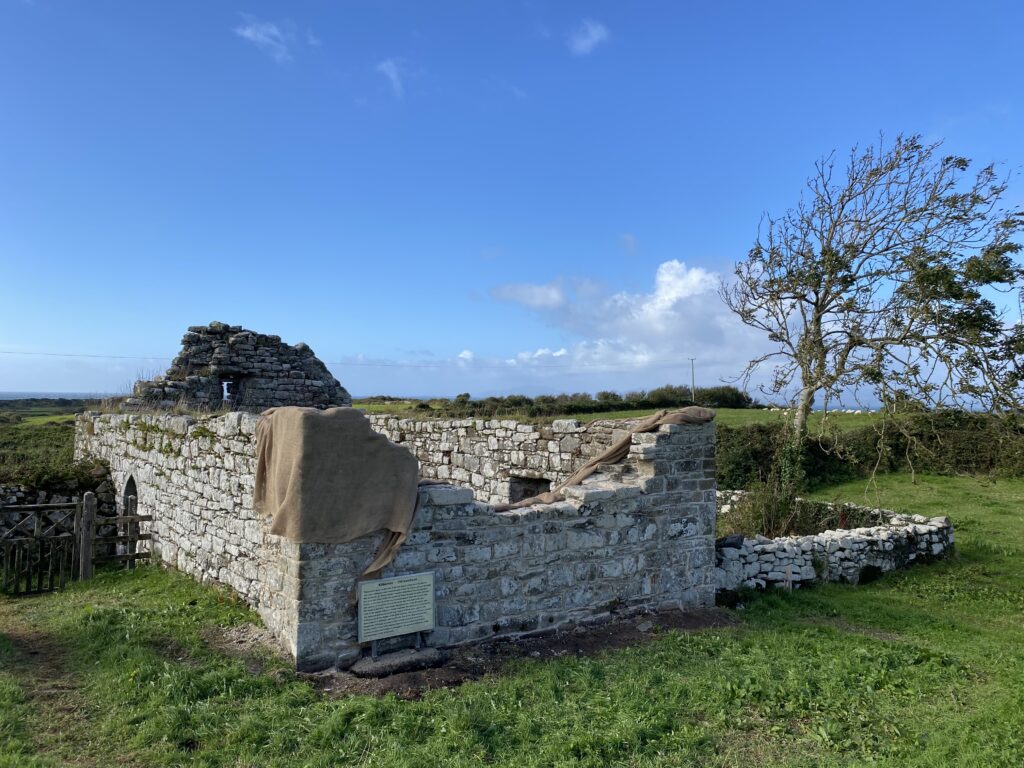 Donate to Our Fund
Contributors to our Adopt-A-Stone appeal can have their name recorded on a stone on a life-size image of the restored wall.