Around a 1km from the Castle lies the ruins of the old church for the parish of Kilbarron. These ruins, once dedicated to St. Barron, may stand on the site of the original 6th Century Church.Bridget Brennan, a graduate from Sligo IT in Applied Archeology, made a study of the ruins and their surrounds. Here is an extract of that work.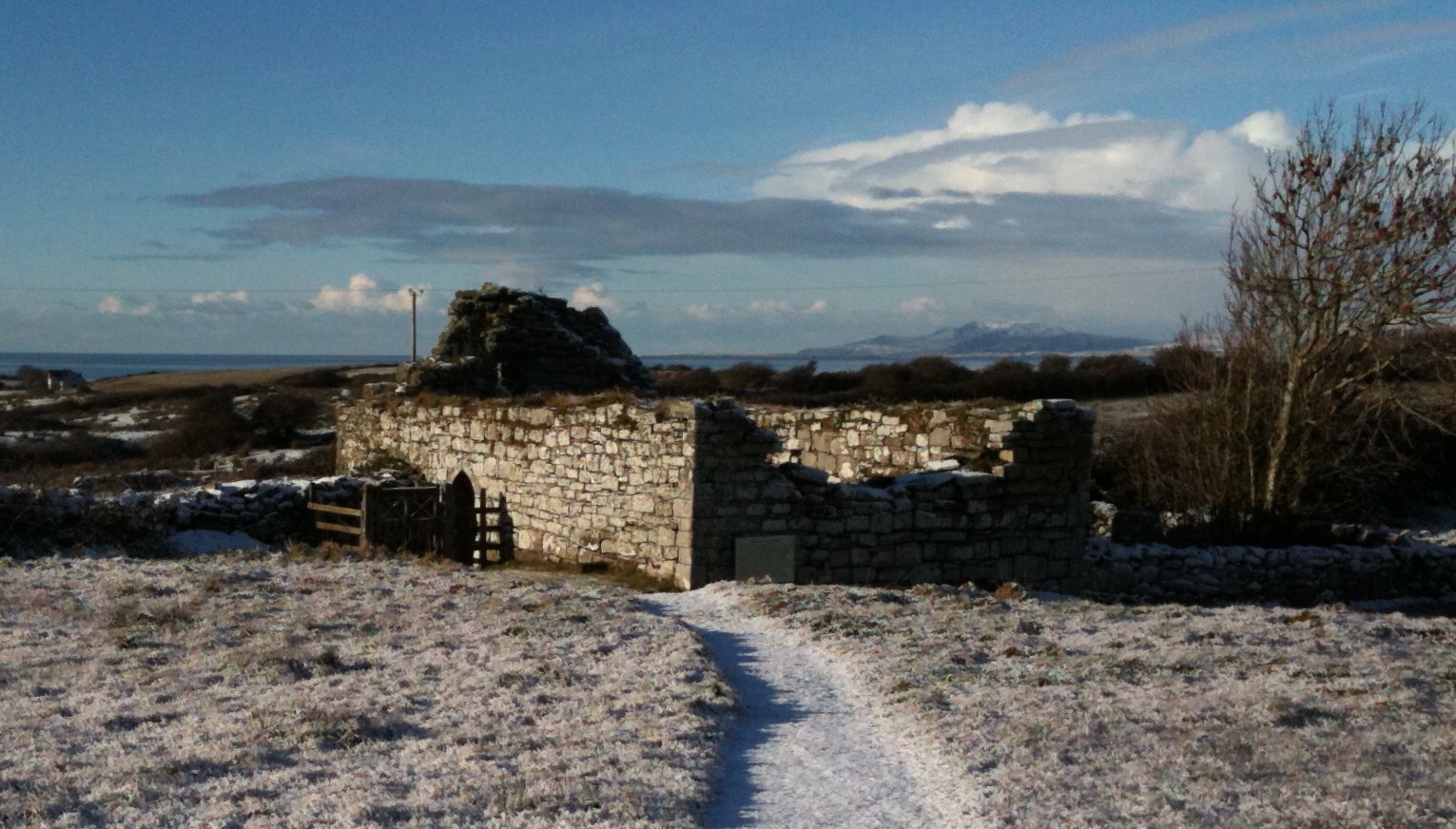 Kilbarron Church is a small ruinous edifice in the townland of Kilbarron approximately four kilometres north west of Ballyshannon, County Donegal. It has been variously dated from the 14th to the 16th century and it thought to have been built by the O'Clearys who were historians to the O'Donnells. The church may have been built as a re-dedication to St Barron as it is situated on the site where an earlier 6th century church may have stood. It is also situated within an area that would have been a politically contested landscape as far back as the Neolithic, considering its strategic position as a fording point and a boundary between the west and north west of Ireland.

Landscape Analysis of Kilbarron Church and the Surrounding Area.
Read this study on full here: Kilbarron Church : Landscape Analysis