The Last King of Ulster by Edmund Getty, 1841

This book of romantic fiction, published in 1841 and written by Edmund Getty, tells the story of Hugh O'Neill's rise to the Chieftaincy of Tí Eoghan (Tyrone) and later Red Hugh O'Donnell's escape from Dublin Castle and his return to Tír Connaill. The book got our attention as accordingly the first place he rests on entry to his homeland is Kilbarron Castle.
"Nor did he and his faithful attendant rest until they reached the strong Castle of Kilbarron whose gates were at once thrown open to receive the fugitive chief of the principality"
The author Edmund Getty was born in 1799, son of Robert Getty who was a merchant carrying out a business in North Street, Belfast.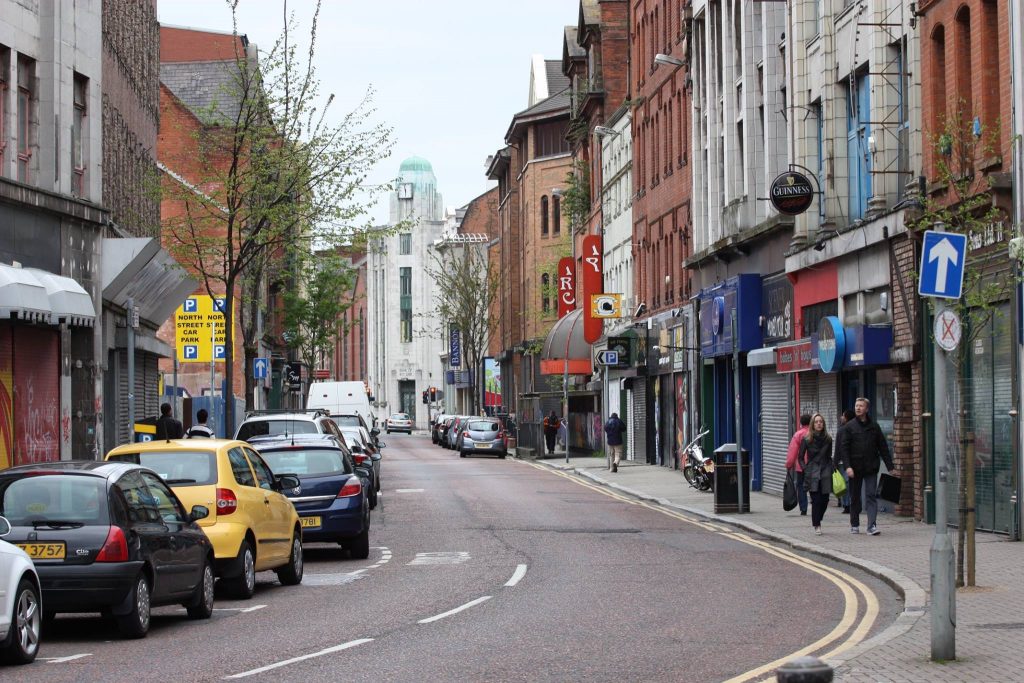 Edmund was educated at the Belfast Academy (then situated in Academy St in Belfast) under the headmastership of Dr Bruce and later at the Royal Belfast Academical Institution. He became Ballast Master of the Belfast Ballast Board in 1837. Later as Secretary to the Belfast Harbour Board, he was responsible for the reclamation of the slob lands on the Co. Down side of the harbour.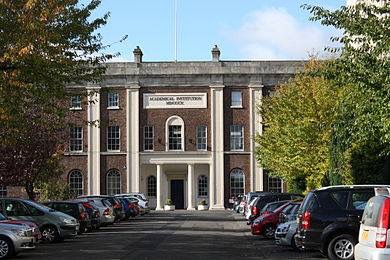 He was also associated with the inception of most of the Belfast literary and scientific societies of the early part of the nineteenth century-the Natural History and Philosophical Society, the -Belfast Museum; the Literary Society, and the Botanic Gardens He was one of the founders of the Ulster Journal of Archaeology, his contributions to which show him to have been endowed with considerable powers of investigation and antiquarian research. He pursued a literary interest with publications such as; The History of the Harbour Board; The Island of Tory; Its History and Antiquities; and Notices of the Round Towers of Ulster.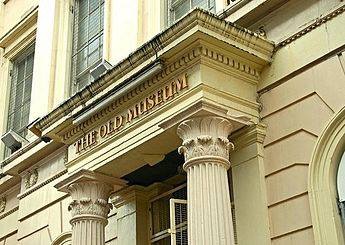 He also had a keen interest in the Irish language and was one of the members of a group of Gaelic scholars who regularly met in Belfast including Dr. Samuel Bryson, Samuel Nielson and Robert Mc Adam, the latter the scholarly editor of the Ulster Journal of Archaeology and who in 1835 printed at Belfast his "Introduction to the Irish Language", intended for use at the Belfast Royal Academy. In 1845 Edmund Getty was elected as a member of the Royal Irish Academy. A tall and imposing character he died suddenly in 1857 of heart disease.
Today he is relatively unknown but he contributed greatly to the growth and prosperity of Belfast in the early 19th Century and was also instrumental in the foundation of the strong artistic cultural and scientific life of Belfast.
The Last King of Ulster can be read online.