Who were the Bards and Ollamhs?
Between 1437 and 1442 Dairmaid Na dTrí Sgol Uí Cléirigh founded a bardic school specialising in Poetry, Chronicling and Language, on a rocky outcrop on the coast of Donegal Bay at their castle at Kilbarron. This school would continue until the early 17th Century.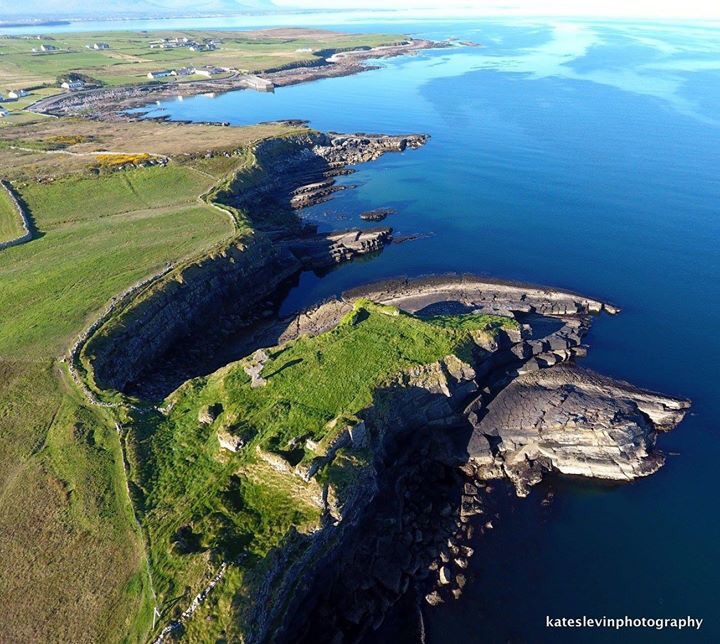 The Uí Cléirighs were the Ollamhs to the Uí Domhnaill (O'Donnells) and Ollamhs were expected to be able to know and recite the pedigree of the ruling clan as well as being conversant on any subject. This tradition was much older dating back to the time of the Druids.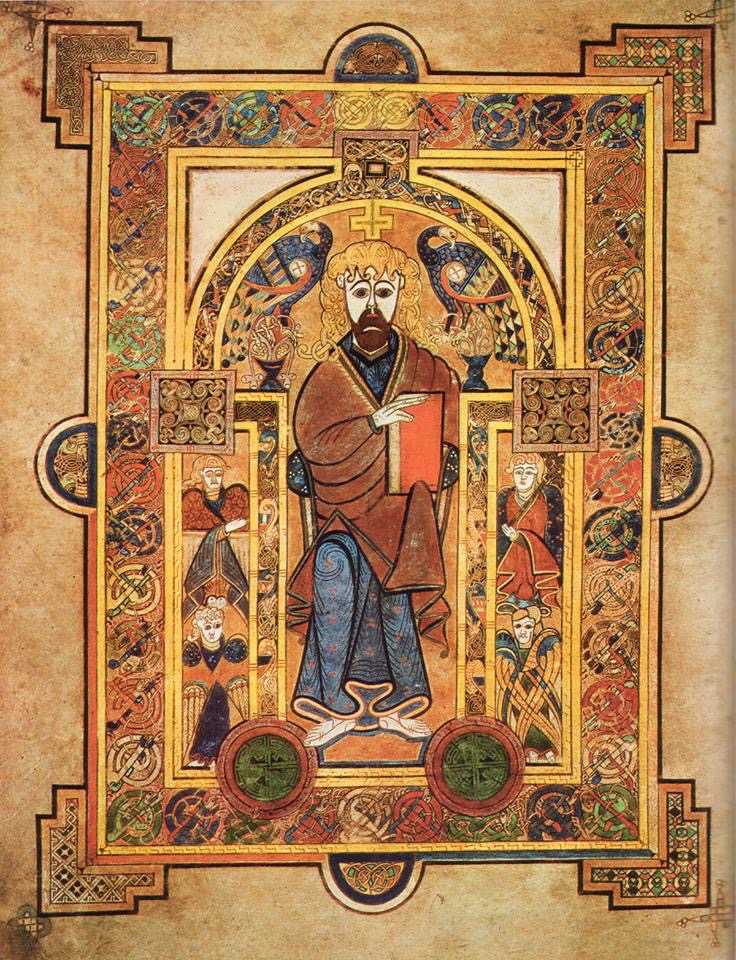 By the 15th Century many learned Gaelic clans established Bardic schools in Connacht and Ulster and in parts of Munster that had remained Gaelic. The practise was to send their children and other gifted children of similar status backgrounds to a fellow bardic family to be educated in the various arts. Prominent amongst these were such clans as the Mac Bhairds (Wards)who came originally from South Connacht moving to Tír Conaill to become the File(Poets) to the Uí Domhnaills. The Mac Con Mide (MacNamee) were poets to the Uí Nialls (O'Neills) whilst the Uí hUiginn school on the northern borders of Sligo, wrote poems to the chieftains of Ulster and Connacht. Others included such clans as the Uí hEodhusa (O'Hussey) poets of Fermanagh and the Ua Gnímh (Agnew) family of eastern Ulster.
As well some learned clans specialised in other professions. In medicine the Uí Siadail (O'Shiel), Uí Duinnsleibe (Dunlevy), and Uí Caiside (Cassidy) families of Longford, Donegal, and Fermanagh respectively. Usually in these medical schools Latin textbooks were translated and used and surprisingly they were able to keep up with the current medical thinking on Continental Europe.
The clans that specialised in law were the Mac Aeducain (Egan, Keegan) of north Ormond (Tipperary) codified in writing the Brehon laws. Other Brehon law schools were run by the Uí Deoradain (O'Doran) family in Leinster, Uí Breislein (O'Breslin) in Fermanagh, and Mac Birrthagra (MacBerkery) in Eastern Ulster.